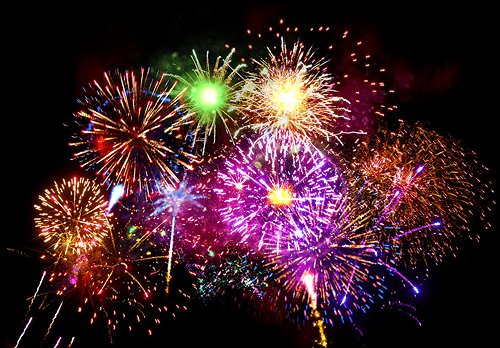 Fireworks Safety Tips, 2016
Because the safe use of all our fireworks products is our primary goal, we are providing you with useful tips from three authoritative sources so that you, your family and friends will enjoy your fireworks fun in a safe and responsible manner. Check out these websites to learn important knowledge and skills so you will keep safety in mind at all times.
Ÿ The US Product Safety Commission provides a comprehensive information center on the safe use of fireworks. It also permits you to print out safety tips so you can read them offline. (www.usps.gov/en/Safety-Education/Safety-Education-Centers/Fireworks/).
Ÿ The National Council on Fireworks Safety promotes standards for the safe and responsible enjoyment of fireworks of all kinds. These tips and guidelines are essential knowledge and we urge you to practice them. Remember, our best customers are responsible customers and ensuring safety use of our products is our highest goal. (www.fireworkssafety.org/safety-tips/).
Ÿ The National Fire Protection Association establishes industry-wide guidelines for all things flammable. It offers a handy downloadable Safety Tips PDF on its website and urges us all to appreciate the potential range of dangers that fireworks and pyrotechnic devices pose. We suggest that you take advantage of this resource! (www.nfpa.org/safety-information/for-consumers/seasonal/fireworks.fireworks-safety-tips/).