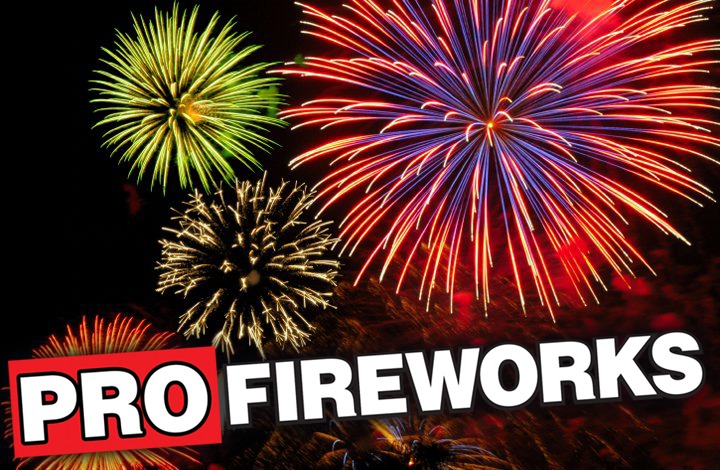 A Surprising Secret About Profireworks
A Surprising Secret About Profireworks
So, you know that Profireworks has the best selection of fireworks in Michigan. You know we have been serving the area for more than 30 years and have multiple locations providing great access to the fireworks you need to put on a show stopping performance this Fourth of July. We offer quality fireworks from some of the biggest names in the business to give you the best experience possible. You can find everything you need to make your 4th of July as spectacular as the Griswald house Christmas display (minus cousin Eddie of course). We're not saying that NASA could spot your pyrotechnic prowess from space, however, you could impress your Michigan neighbors for sure! We have been helping people impress their neighbors for decades now. It's what we do and we could not imagine doing anything else. We love it!
Make Your Firework Display Easy and Convenient with Online Ordering
However, what if we could make the experience even more enjoyable? What if you could skip lines, save time and still get the fireworks you want? Sound great, right? Well with Profireworks, it is possible. You can order any of our top rated firework's products online with a $400 minimum purchase order. That's right, get all of the smoke bombs, multiple shot cartridges, sky lanterns, and mini artillery shells you want to. You can even throw in some Roman candles, sparklers and sprinkler/shower finales for effect. Of course, your kids will probably want some bottle rockets and firecrackers. Those are staples, so you might as well stock up. I mean come one, The fourth of July is not complete unless you hear a loud string of firecrackers sounding off randomly during the night.
The point? This makes your shopping experience easy and convenient. No lines, no congested store aisles, and access to our entire inventory. Plus, with multiple stores, we undoubtedly have a pick up location close to you. If you live further out, or just don't feel like driving, you can always get them shipped. We do that as well. We would love the opportunity to welcome you as a customer, and work to earn future business from you. We think you will be very pleased with your purchase.
The Profireworks Difference
Why? In Michigan, nobody does it better because nobody has 30 years of industry experience. If you need help, give us a call and we will be happy to point you in a direction to create a great display. They can also answer any question you may have about presentation, setup and safety. Check our Fireworks 101 page too. It offers great advice on how to choose a site, a little history, different types of fireworks, and a safety sheet than can be printed out and used as a reference guide. You can be as amateur as a back yard BBQ, or create a display that is close to professional grade with Profireworks products. Our staff are friendly and our customer service is top notch. So stop by, or browse our online selection  and let Profireworks make your 4th of July spectacular!